Where The Student Body Develops
UConn Recreation provides exceptional facilities, programs and services that promote a vibrant student community. From fitness to sports to adventure trips to wellness - we strive daily to embody our motto "Where The Student Body Develops"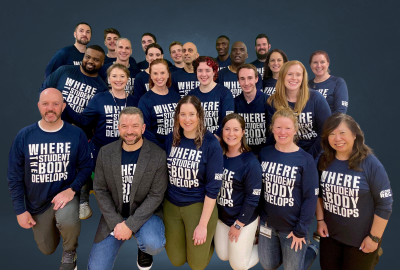 Our Team
Meet the UConn Recreation Team! We are passionate workers who strive to make the Recreation facility and programs the best they can be.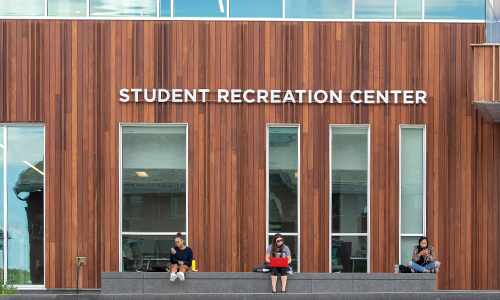 Policies
Patrons are responsible for understanding and adhering to all rules and regulations outlined by UConn Recreation.
Contact Us
Have questions or concerns that aren't answered on our FAQ page? Feel free to contact us via email or phone.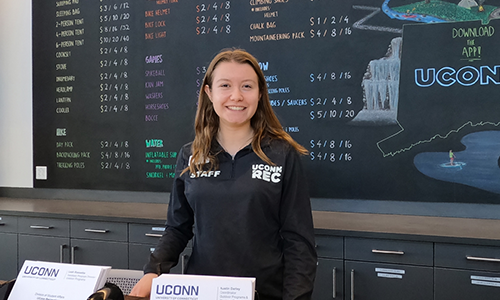 Student Employment
We are one of the largest student employers on campus -- over 400 students each year. Job opportunities exist year-round, in all departments. Student Advisory Board
The Student Advisory Board provides input and feedback to the UConn Recreation leardership team with the goal of enhancing services and programs and meeting the needs of the UConn community. Giving to UConn Rec
Leave a legacy at UConn - learn about naming opportunities within the Student Recreation Center, opened in Fall 2019.